LocalsWithSecrets.com review
November 19, 2023
The result of our LocalsWithSecrets.com review: Our test turned out to be an insufficient dating website.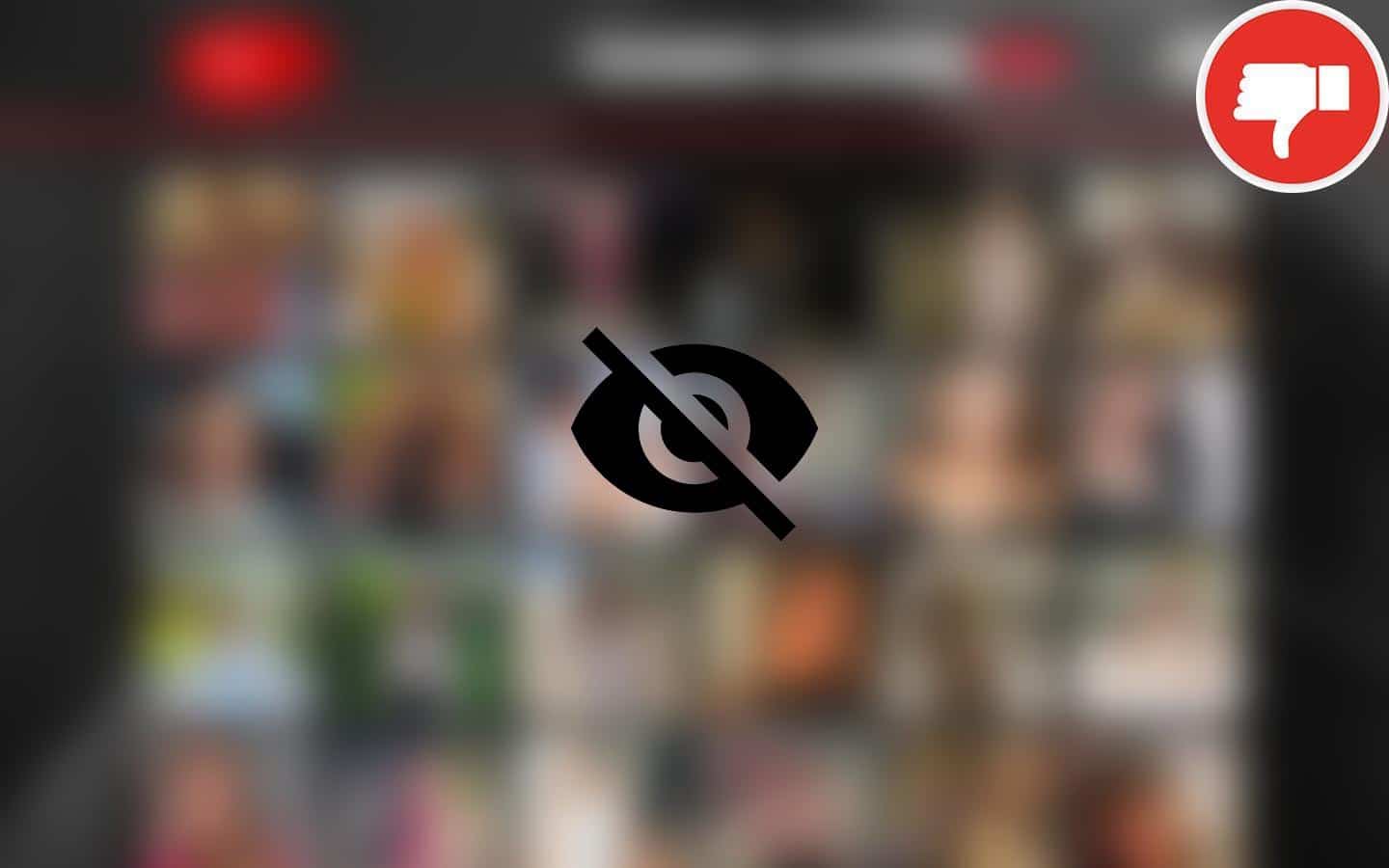 Report for LocalsWithSecrets.com review
LocalsWithSecrets.com is an online platform which says that its purpose is to connect individuals who are seeking romantic relationships, and flings. They mention that by signing up, you can flirt with members online, in a secure environment. You can use the search to flirt with potential members based on various criteria, such as, interests, location, age, and more. The platform typically allows users to create profiles with photos and personal Information. Members can message each other, while fulfilling their fantasies.
On the landing page, the website states it is designed purely for pleasure and entertainment. Profiles of fictional people are marked with a heart icon, which is for entertainment purposes only. Physical contact is not possible with any profile featured on this website. This platform is operated by White Mountain Online Solutions BV, from Krimpen aan den IJssel, in The Netherlands. We have reviewed their scam platforms before. They are a search engine marketing company. Our other investigations show that they operate other dating websites.
This website is very similar to other websites that they operate. It shows the same features as LocalsWithSecrets.com. The platform states, that each day, hundreds of new members sign up. Once you update your profile settings, you will receive match suggestions. It might be possible to meet real people, but we believe that this is highly unlikely. Furthermore, you will be chatting to chatbots and website moderators. We feel there is no use in signing up. Therefore, it is not possible to use this platform as an actual dating website. It is a fake chat scam.
Scroll down to read the details of our LocalsWithSecrets.com review.
Details on the LocalsWithSecrets.com review
LocalsWithSecrets.com employs a credit-based system instead of a subscription model, which offers users some flexibility and control. Users can create a profile and browse potential matches, without committing to a recurring subscription fee. Users purchase credits which allow them to access premium features or communicate with other members. This may sound attractive to those who want to dip their toes into online dating, without a long-term commitment. However, users should be mindful of the cost of buying credits. Especially when they will be using them to message chatbots.
Bots and fake chat profiles on dating websites are automated. Fictitious personas are created to engage users and get them to spend their money. They can mislead, waste time, and hinder genuine connections, making it crucial for users to watch out for them. The goal of LocalsWithSecrets.com is only entertainment. This is admitted by the creators behind the platform, White Mountain Online Solutions BV, from Krimpen aan den IJssel, in The Netherlands. Interacting with these profiles is at the customers own risk, and they advise users to read the Terms and Conditions. Therefore, this platform is not a scam, but a rip-off.
Dubious platform
Some indications suggest that this operator oversees a network of fraudulent activities, as observed through our investigation into other scam reports on different websites. This website employs a credit system, and offers a cooling-off period, if you change your mind. However, there are no online reviews or discernible negative experiences available. There is no VIP membership, and automatic renewals are absent since it operates on a credit-based model. With limited information about the company online, using their services could potentially be risky, as there is a chance the platform might not be legitimate.
The platform additionally mentions a 14-day cooling-off period, during which users can request a refund via email. However, whether a refund is granted might hinge on credit usage. Their transparency about the platform's purpose is evident in the Terms and Conditions, provided users take the time to review them.
The following excerpt is taken from the Terms and Conditions
You also understand that this is a fantasy entertainment Service and that (i) the profiles are fictional and your interactions will be with operators; (ii) we do not conduct background or criminal record checks on users, or verify their identity, and you accept all risk of interacting with people via the Service (on or off of the Service).

Profiles marked with a heart icon: […] are fictional entertainers' profiles rather than members profiles, physical contact with these profiles is not possible.
Fictitious profiles
The free basic membership provides limited benefits, and the full website experience requires the purchase of credits. However, this poses a dilemma for users, as they may end up conversing with chatbots. This situation can be particularly misleading for those new to dating websites. They are enticed to buy credits, in the belief that they are connecting with real people. Behind these interactions often lie fictitious profiles, which are managed by fake chat operators, which compromises authenticity and genuine connections.
The conclusion from our LocalsWithSecrets.com review
There are a few things to consider when signing up, sharing personal information, or purchasing credits, on LocalsWithSecrets.com. It is crucial to know that this site is operated by a legitimate SEO company, White Mountain Online Solutions BV, from The Netherlands. However, any experience on this platform is marred by chatbots. Buying "credits" often results in interactions which lack authenticity and offer minimal chances of connecting with real individuals. This makes the platform poor value for money, and a rip-off. We advise you to steer clear of LocalsWithSecrets.com and opt for platforms which provide genuine experiences, for dating and social interactions.
Let us know your LocalsWithSecrets.com experience in the comments as well.